Upcoming Events
The Hamas Movement at a Crossroad: The Struggle between the Military and Political Wings
Featuring Shlomi Eldar, GIIS Journalist-in-Residence
Thursday, March 26, 2015 | 4:00 - 5:30 PM
START Offices: 8400 Baltimore Ave., Suite 250, College Park, MD 20740
On Thursday, March 26 at 4 p.m., journalist, author and filmmaker Shlomi Eldar will speak at START headquarters at the University of Maryland. Eldar's speech, which is co-sponsored by START, will cover the strengthening of the Gaza blockade by Egypt after Operation Protective Edge and the survival tactics and political priorities of Hamas. The event is free and open to the public.
Shlomi Eldar is a journalist-in-residence at the Gildenhorn Institute at the University of Maryland and a contributing writing for Al-Monitor's Israel Pulse. For the past two decades, he has covered the Palestinian Authority and the Gaza Strip for Israeli television, and has reported on the emergence of Hamas.In 2007, he was awarded the Sokolov Prize, Israel's most important media award, for his work. He has published two books: "Eyeless in Gaza" (2005), which anticipated the Hamas victory in the subsequent Palestininan elections, and "Getting to Know Hamas" (2012) which analyzed the processes that Hamas went through since the assassination of the Shiek Ahmad Yassin by Israel and the decision to form a political party and to take control of the Gaza Strip. In 2011, Eldar was awarded the Ofir Price (the Israeli Oscar) for his documentary "Precious Life."
Please see the START website for more information and to register to attend.
---
47 Years of Documentation
Tuesday, March 31, 2015 | 5:00 - 7:00 PM
6137 McKeldin (Special Events Room)
Award-winning director Ra'anan Alexandrwicz will deliver a lecture accompanied by footage of Hebron taken over the last 50 years, raising questions on documentation, history, and politics.
Program Sponsors
Gildenhorn Institute for Israel Studies, Meyerhoff Center for Jewish Studies, The Miller Center for Historical Studies, The Louis L. Kaplan Chair of Jewish History, Film Studies, and School for Languages, Literatures, and Cultures
RSVP for this event using the form below.
PARKING INFORMATION:
There are some metered parking spaces along Campus Drive/Preinkert Drive, a short walk away from McKeldin Library. You may also park in lots JJ3 or 1b, which are free after 4 PM. The map below shows McKeldin Library highlighted in red, with the parking lot on the left side. This should assist you in finding the lot and the library whether you are entering campus through the main entrance (near the M circle) or via University Blvd E. For a larger version of this map, click here. If you need driving directions, please email Samantha at levines@umd.edu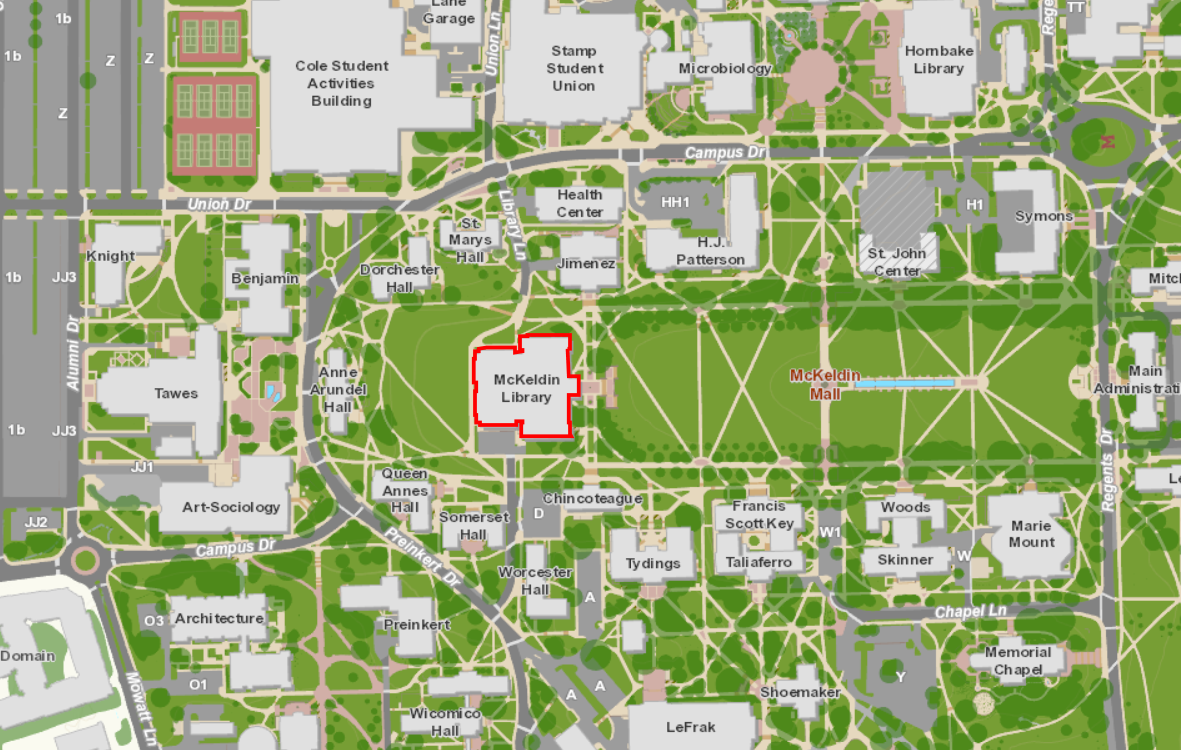 ---
Democracy and Conflict Resolution: The Dilemmas of Israel's Peacemaking
Wednesday, April 22, 2015 | 12:00 - 1:30 PM
3105 Susquehanna Hall
Dr. Oded Haklai will discuss his book analyzing Israeli peacemaking and what experience shows are the best ways to achieve peace and conflict resolution.
Co-sponsored by the Center for International Development and Conflict Management
RSVP information forthcoming
---
Maryland Day
Saturday, April 25, 2015 | 10:00 - 3:00 PM

Learn about Israeli culture, sample popular snacks, and practice your Israeli folk dancing skills at this annual celebration of the University of Maryland.
Co-sponsored by the Meyerhoff Center for Jewish Studies